Rack Audit
A regular rack inspection (also known as a safety audit) plays an essential role in maintaining a safe workplace for your staff. Conducted annually, racking inspections will pick up any damage to your storage system before an incident occurs, saving you money on repairs and helping to avoid occupational injuries or damage to stock.
We're passionate about creating safe and secure storage environments for you, your staff and products. Our specialist team is qualified to carry inspections on warehouse systems, and provide appropriate accreditation and safe working load sign
A racking inspection will assess a number of factors that indicate whether your racking meets safety standards. This includes a thorough check of all components of the racking and the way it is loaded.
To inspect and report on the condition and compliance of the storage equipment in accordance with following standard Storage Equipment Manufacturers Association (SEMA) Guidelines.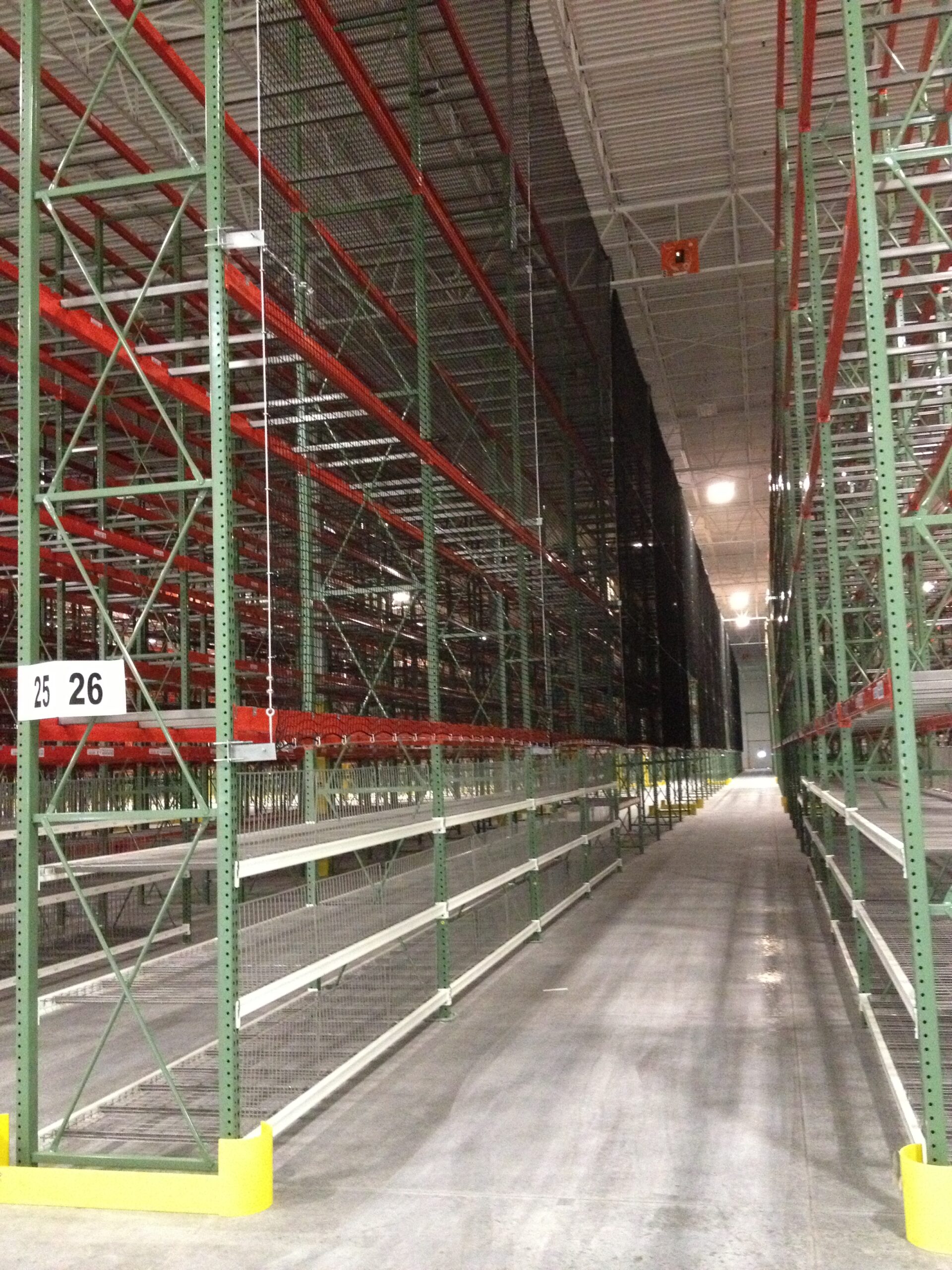 Scope Of Work Covers:
Rack Visual Inspection
Dimensional Measurement.
Measuring of defects as per Standards
Rack Deflection Load test – Random checking